This year is almost over but within a short time of reality, a lot happens on Instagram (so much selfies in so little time). Regardless of if the feeds of these top Instagram celebs are interesting or they have the most loyal fans, this large following they amass shows a lot about how the year was in pop culture and entertainment generally. This list is to rank those top Instagram celebs who've been most dominant on Instagram this year.
Cristiano Ronaldo: 147 million followers

Considering his sudden change of club, the birth of his 3 children, engagement rumors and the perfectly chiseled abs he likes to show off, Ronaldo has enough reason to be at the top of this list. This year has involved him feature in a lot more activities that guarantee attention so it's no surprise he just recently overtook our now second most dominant celebrity.
Selena Gomez: 144 million followers

Having a tough history with social media and her struggle with her mental health, it's also not a surprise for her to be on this list. She has hands-down been the most dominant celebrity on Instagram for the past few years, male and female.
Ariana Grande: 136 million followers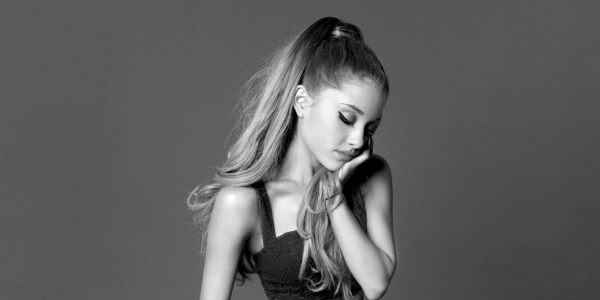 Before her recent disengagement from her ex-fiancé Pete Davidson, she has had a wonderful year. Dropping an album being one of the headlines. She has been able to keep her fans on the tabs of her personal life even without posting much.
Dwayne Johnson: 122 million followers

This man needs no introduction as he has spent his life entertaining from different factions. Right now, he's an actor. With his being in strictly big shot movies and motivational talks on his feed, he's keeping his publicity strong.
Beyoncé: 120.8 million followers

After revealing she was pregnant with twins last year, which almost broke the internet and releasing a new album 'Everything is love' together with hubby Jay-Z, Beyoncé has been posting pictures basically family oriented.
Kim Kardashian: 120 million followers

This celeb model and entrepreneur has been the queen of glam shots for long and she's not going any slower even after her baby daughter earlier this year. Her posts on fashion and beauty products also keeps her feeds more interesting.
Kylie Jenner: 120 million followers

She welcomed her baby daughter Stormi Webster with boyfriend Travis Scott earlier this year. She's a natural with the camera and her beauty products are really loved.
Taylor Swift: 113 million followers

She has always been a tad quiet on Instagram but her personality and music is very loved. She does although share some photos and videos about her personal life with her followers.
Neymar Jr: 106 million followers

Before his big money move to P.S.G F.C, Neymar has always been a catch for the public eye. His beautiful pictures with his family, his professional field pictures and simply interesting page to look at.
Justin Bieber: 103 million followers

He got engaged and married to Hailey Baldwin recently. He has one of the most consistent and loyal fan base which continually increases especially now that he is 'finding himself'.