It is an undeniable fact that you atleast once tried to search on Google about your famous celebrity and it's pretty normal that when you like someone, you want to know about them and specially you want to know where they belong to.
So, if you have ever wondered about the background of your favorite celebrities then you are at the right place, reading the right article. Today we are going to jot down the ethnicities of some of the most famous celebs that will put you in shock.
1. Mariah Carey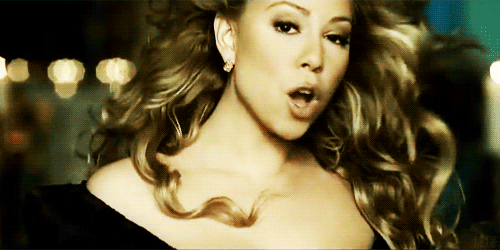 Mariah Carey has always been under the spotlight and she never lost her place in the celebrity world. Since 90's people have been been speculating about her ethnicity and well, not a lot of people know that she is Afro-Venezuelan and Irish.
2. Rashida Jones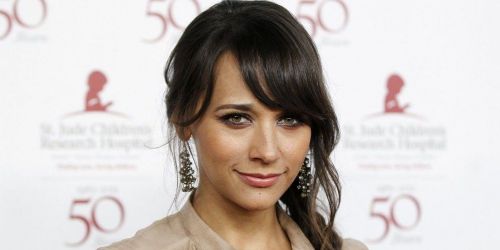 A very famous American actress, producer and director, Rashida Jones is famous for her role as Anna Perkins on the NBC comedy series. As far as her ethnicity is concerned, well, she is African American and Jewish.
3. Selena Gomez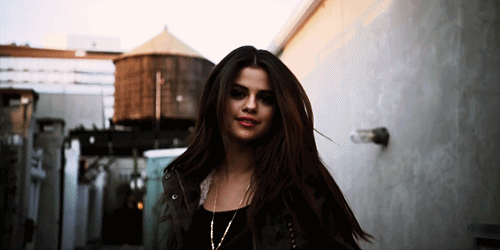 Nothing to be shocked but if you want to know about the ethnicity of Selena Gomez then she is half Mexican and half Italian. We are pretty sure that not a lot of people knew about the background of this young superstar.
4. Troian Bellisario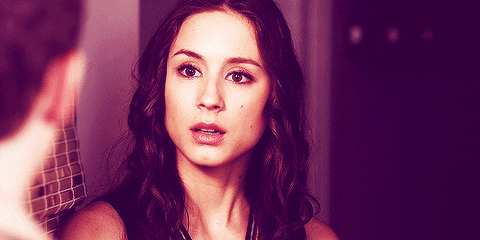 Famous for her role in Pretty Little Liars, Troian Bellisario is Italian, Serbian, African American, English, French. We are sure that this one is a shock for you that she belongs to so many different regions.
5. Amber Rose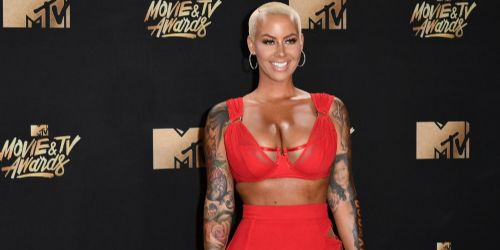 The American model and actress Amber Levonchuck professionally known as Amber Rose belongs to Cape Verdean, Irish, Italian. She is a wonderful actress and she has written some amazing books too like "How To Be A Bad Bitch".
6. Ariana Grande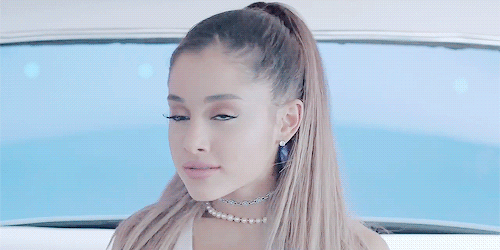 Ariana Grande, the world famous young singer and actress has her roots in Italy and she is pure Italian. She begin her career in 2008 in the Broadway musical and since then she is quite famous.
7. Vin Diesel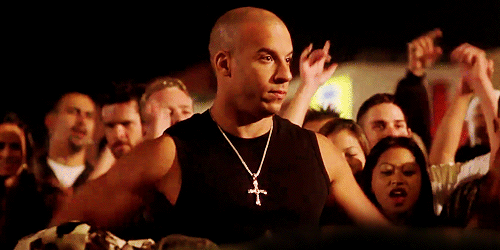 Real name of Vin Diesel is Mark Sinclair and we are sure of the fact that a lot of you didn't know about it. He is well known for his portrayals of Dominic Toretto in The Fast and the Furious film series. As far as his ethnicity is concerned, well, he is half European and half African American.
8. Tyga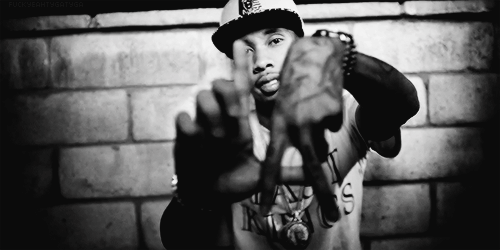 Micheal Ray Stevenson professionally known as Tyga is a world famous American rapper and he is half Jamaican and half Vietnamese.
9. Angelina Jolie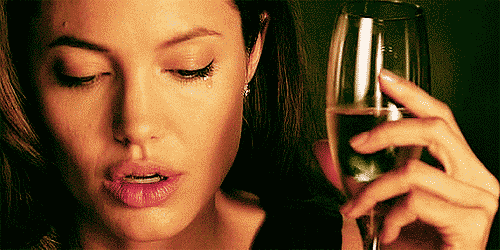 Just like her family, Angelina Jolie is quite international too. Her ethnicities are also shocking, she belongs to the Native American, German, Slovak, Dutch, and French-Canadian heritage.
10. Zayn Malik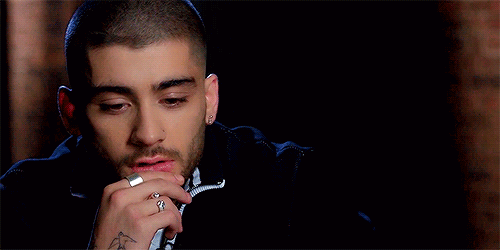 Zayn Malik has always been under the spotlight, especially nowadays due to his relationship with Gigi Hadid. A lot of people especially girls are interested to know where he belongs to and where he got his beautiful dreamy eyes from. Well, he is half English and half Pakistani.
These are some of the famous celebrities with the most shocking ethnicities. But the list doesn't end here and there are a lot more celebrities out there who have different, mixed backgrounds.