Anyone can be eccentric and anyone can have weird and strange hobbies and the same applies to all the celebrities out there. In fact, it is but very obvious that if you have a very artistic personality and on top of it if you have endless money and a lot of fame then you might end up making some weird purchases and spending your free time in a strange way.
Now, if you are someone interested in the celeb world and if you want to know about some of the bizarre hobbies of the famous people then you are at the right place, reading the right article. Today we won't cover all of the celebs with weird or strange hobbies but yes, we are going to present some of the famous names in front of you.
1. Johnny Depp

One of the most famous names of the Hollywood industry, Johnny Depp likes to play with barbie dolls and he has a special connection to them. He says that the one thing he is pretty good at is playing with his barbie dolls and he has a huge collection of these dolls in the house.
2. Paris Hilton

The biggest and the most famous socialite, Paris Hilton is a frog hunter and she likes to hunt down some from during her leisure time. She is also an animal rights activist which is why all her hunting methods are quite humane and she just catches the frogs for fun and sets them free into the wild after some time.
3. Mila Kunis

If you want to know about one of the biggest diehard gamer then that's Mila Kunis for you. She is obsessed with WoW also known as World Of Warcraft. This hot celebrity appeared even hotter when she told about her crazy obsession with the video games.
4. Angelina Jolie

The killer hot actress Angelina Jolie has a thing for knives. Yes, you read it right, she even has a huge collection of some very old daggers and she is always in search for more of them. She even admitted that she used knives during sex when she was young as she thought that would help her create a deeper connection with her partner.
5. Nicolas Cage

Nicolas Cage is a diehard fan of Superman and he is almost obsessed with this character. In fact, he even owns a collection of superhero's merchandise which is a clear cut indication that it's one of his hobbies.
6. David Arquette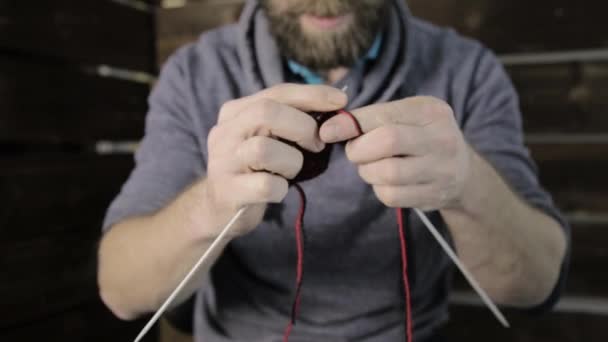 We won't call it a bizarre hobby but yes, it's a bit weird especially for an actor like David Arquette. He is quite open about his love for knitting and crocheting and recently a lot of pictures got viral in which David is knitting during his vacation. It makes him look even hotter, no?
7. Justin Bieber

Were you waiting for his name to pop up? Well, we are pretty sure that yes, you were waiting for us to tell you about Justin Bieber's weird hobby and that's his love for Rubik's Cube. What's more surprising is the fact that this genius can solve the Rubik's cube in 2 minutes exact.
8. Pierce Brosnan

To make things clearer, let's just call him James Bond because people usually know him with this name. Well, this rough and tough guy has a weird habit of fire eating. He actually spent 3 whole years performing fire eating under the big top.
These are some of the famous celebrities with the weirdest habits and hobbies. The list doesn't end here and if you make some more research, you'll be finding some more weird hobbies of your favorite celebs.