There are youngsters in the world who have earned way more than what we can earn in our lifetimes. While most of you people are trying to find the $20 in your bag to pay for the dinner when you are out with your friends, there are people who are younger than you and they can easily afford the whole restaurant you are eating in. Yes, these people do exist and it's not that they just got lucky, in fact, it's the struggle they made and that's what's paying off them now.
Today in this article we are going to jot down the names of some of the most famous and the richest celebs of the world who aren't even 21 yet but still they've made enough money that even if they don't work for the rest of their lives, they will still be able to afford all the luxuries.
1. Bella Thorne

She has a networth of $2 million at the moment and she is just 19 years old. Yes, you read it right, Bella made her first debut when she was just 9 after that she started becoming famous and then she appeared in in the movies like Alvin and the Chipmunks and Road Chip and Boo etc. Currently she is under the spotlight because of being seen with Scott Disick.
2. Jaden Smith

He is just 20 and he has a networth of $8 million. Can you imagine? A 20 year old kid is earning way more than a successful business man would let's not envy him and let's praise this kid for a while for the efforts he made. He is the son of Will Smith and Jada Pinkett. Well, it's now justified where he got his amazing acting skills from.
3. Kylie Jenner

How can we not mention one of the most famous names and one of the most famous families, the Kardashians? Kylie Jenner is just 19 and she has a networth of $3 million. Her makeup line is making her more and more famous with the each passing day and she is also considered to be an icon for he pop culture.
4. Sophie Turner

You've heard of Game of Thrones but what you don't know is the fact that Sophie Turner is the 5th highest paid actress of this show and she is just 20 years old with a networth of $5 million. Her role as Sansa Stark has proven to be her jackpot.
5. Ariel Winter

Have you see the famous show Modern Family? Well, if you did then you wouldn't be shocked to know that Ariel Winter is just 19 and she has a networth of $7 million. When it comes to Ariel, honestly, we must say that she just got extremely lucky and she is currently known to be one of the most successful actresses in the Hollywood industry.
6. Chloe Grace Moretz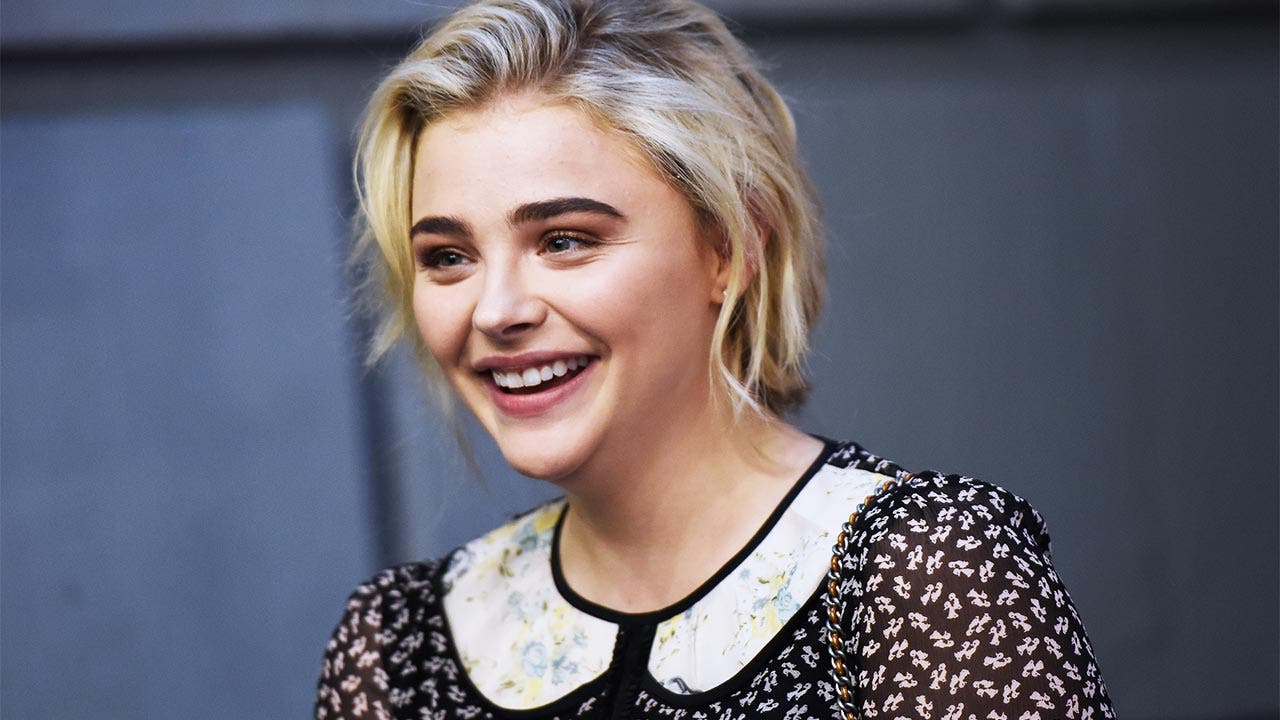 Even before being able to order a beer, Chloe had a networth of $8 million and now it has grown to $12 million. Chloe made her debut in the year 2005 and since then she has been appearing in several movies and not even the ordinary ones, in fact, the award winning nominated films like Tim Burton's Dark Shadows and Hugo etc.
7. Willow Smith

Just like her brother, Willow Smith is also quite famous and at the age of 16 only, she has a networth of $4 million. The one thing that really put her on the map was her first role in I Am Legend along her father Will Smith.